Venue & Hospitality
Melia Avenida America
Calle Juan Ignacio Luca de Tena, 36, Madrid 28027, Spain

Conference Dates: November 29-30, 2017
Hotel Services & Amenities
Audio/Visual Equipment Rental.
Business Center.
Business Phone Service.
Complimentary Printing Service.
Express Mail.
Fax.
Meeting Rooms.
Office Rental.
Photo Copying Service.
Secretarial Service.
Telex.
Typewriter.
Video Conference.
Video Messaging.
Video Phone.
ATM.
Baggage Storage.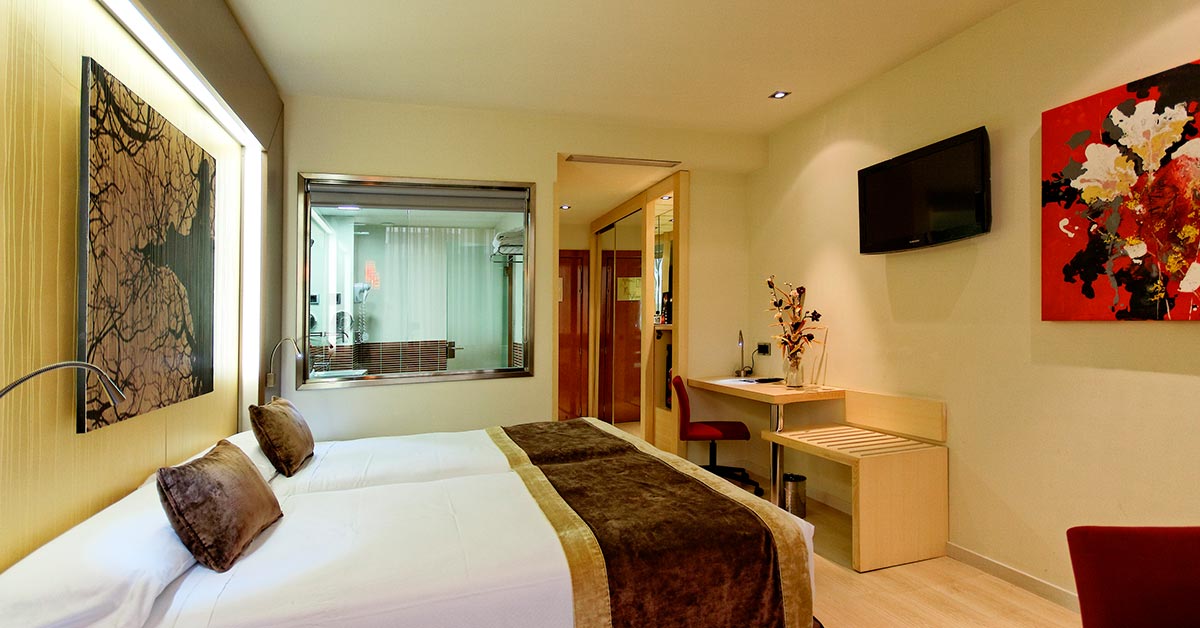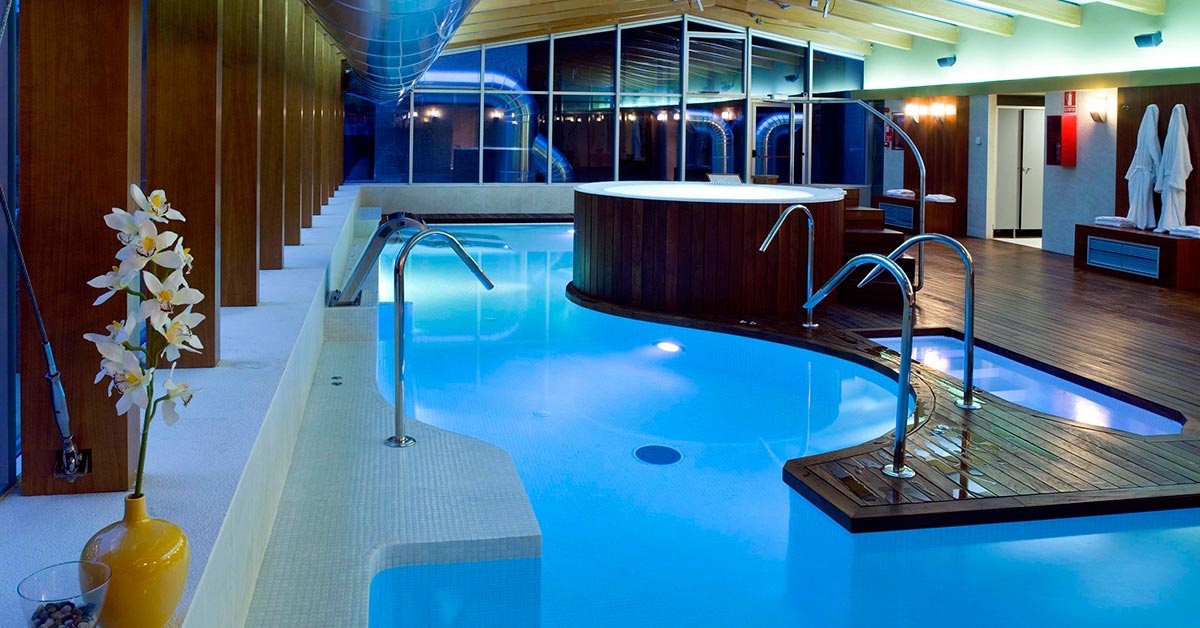 Transportation
Driving Directions to
Melia Avenida America from Madrid-Barajas Airport- 8min (6.3 Km)
Get on M-14 from Av de la Hispanidad - 2 min (1.5 km)
Head east on Camino Cuartel - 50 m
At the roundabout, take the 2nd exit - 270 m
At the roundabout, take the 2nd exit onto Av de la Hispanidad - 1.1 km
At the roundabout, take the 3rd exit onto the M-14 ramp to M-40/E-90/A-2/Madrid/Zaragoza - 110 m
Take E-90/A-2 to Calle Peonías. Take exit 8 from E-90/A-2 – (3 min (3.6 km)
Merge onto M-14 - 500 m
Use the right 2 lanes to take exit 1 to merge onto E-90/A-2 toward Madrid - 3.0 km
Take exit 8 toward Avenida 25 de Septiembre/Avenida de los Andes - 190 m
Continue on Calle Peonías. Take Puente de Felipe Juvara to Calle Juan Ignacio Luca de Tena - 3 min (1.2 km)
Continue onto Calle Peonías - 500 m
Turn right onto Glorieta de Yucatán - 180 m
Turn right onto Puente de Felipe Juvara - 300 m
At the roundabout, take the 1st exit onto Calle Juan Ignacio Luca de Tena
Destination will be on the left.
About City
Madrid is the capital of Spain, and the largest municipality of the Community of Madrid. The population of the city is almost 3.2 million with a metropolitan area population of approximately 6.5 million. It is the third-largest city in the European Union, after London and Berlin, and its metropolitan area is the third-largest in the European Union after London and Paris. Located in south-western Europe, the city spans a total of 604.3 km2.
Very little medieval architecture is preserved in Madrid, mostly in the Almendra central, including the San Nicolás and San Pedro el Viejo church towers, the church of St. Jerome, and the Bishop's Chapel. Nor has Madrid retained much Renaissance architecture, other than the Bridge of Segovia and the Convent of Las Descalzas Reales. Many of the historic buildings of Madrid date from the Spanish Golden Age which coincided with the Habsburgs reign. The streets of Madrid are a veritable museum of outdoor sculpture. The Museum of Outdoor Sculpture, located in the Paseo de la Castellana, is dedicated to abstract works, among which the Sirena Varada.